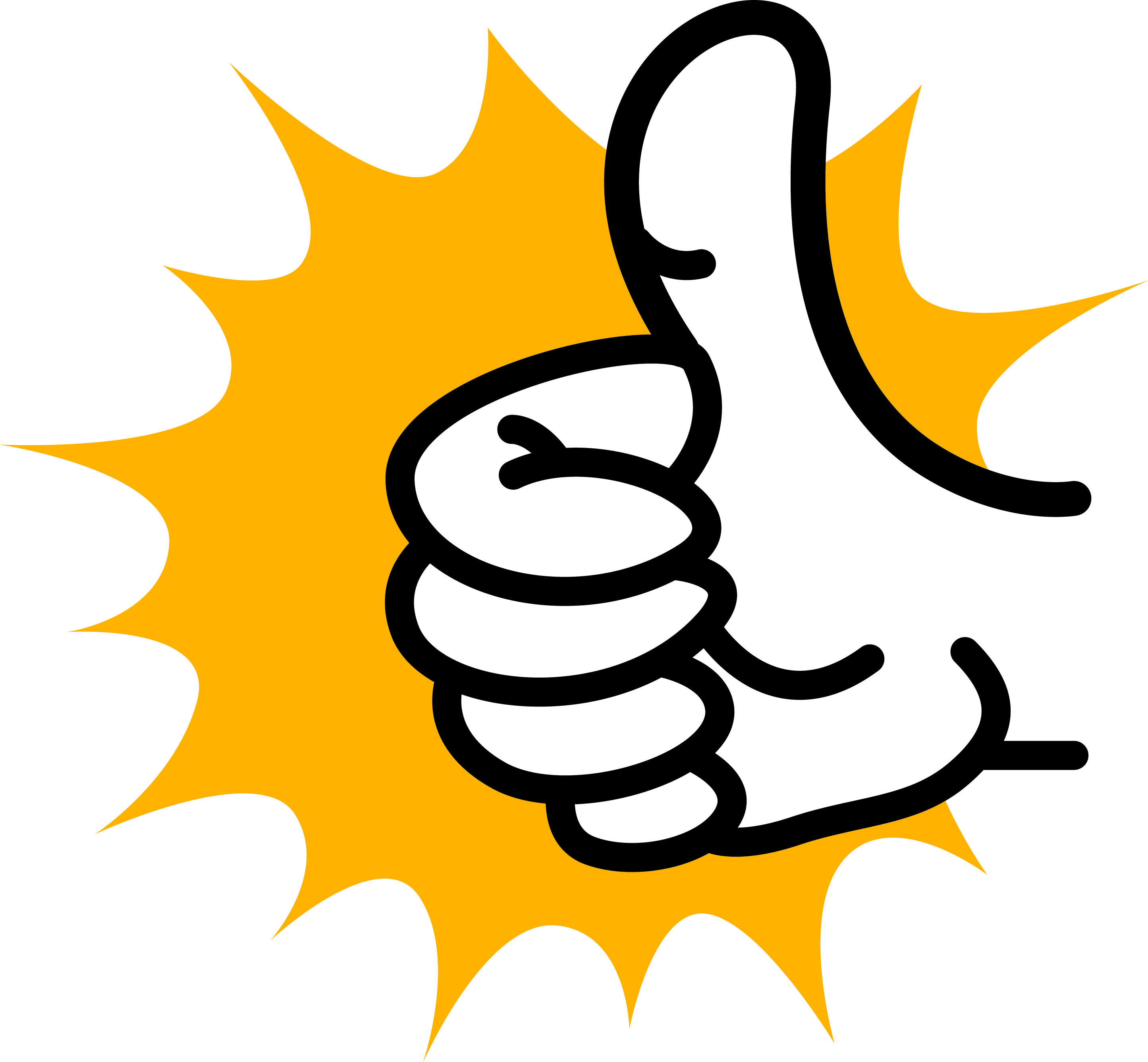 A while back I outlined my new training strategy as I return from a fractured foot and look forward to tackling a (looking like more than one!) 50k in 2015. I have finished the first 40-day cycle and I a bit surprised and happy to say that it's a rousing success. It could be the the time off while injured, the lower mileage, the focused heavy lifting or the CrossFit mixed it in a smart fashion…more than likely it's a combination of all of those. Regardless, since it has so far turned out to be the best training and fitness strategy I've ever put into place, it's here to stay.
Over the past 40 days I increased the maximums on all of the lifts I was focusing on…deadlift – 25 pounds, power clean – 5 pounds, back squat – 15 pounds, power snatch – 5 pounds, push press – 10 pounds and overhead squat – 5 pounds. Pretty good results given that I've only done 1 Wendler cycle in those 40 days…I just started the next 40 day cycle and am feeling stronger than ever. In addition to the lifting I've also set numerous PRs on Strava trail segments that I run regularly…what's most impressive about these PRs is that I was running steady and monitoring my heart rate to keep it in the aerobic zone. Not once on any of these segments, even the uphill ones, did I have to stop and rest…simply because I wasn't trying to go fast and set a PR, just trying to stay steady.
This combination has me out on the trails, running along happily and feeling like I could just keep going all day long…I'm extremely eager to see what results the next 40 days will bring.